Benjamin Moore perfectly combines SCIENCE AND ART
The source of our excellence is our own production of two most important paint components - resins and colorants, which we combine in the GENNEX® COLOR TECHNOLOGY.

We create Ultra-Premium paints in the most beautiful colors, with unbelievable parameters, and the objects finished with them gain individual character, prestige and elegance.
WE CAUSE A FEEL OF PRIDE AND A SMILE ON YOUR FACE.

GENNEX® COLOR TECHNOLOGY
We have been producing paints with great passion since 1883, fascinated by the world of colors and the latest technological achievements.
We are constantly looking for pioneering solutions and setting directions for development in the industry. We create the best paints in revolutionary formulas. Over a decade ago, we modified the production process by introducing new tinting devices, ecological recipes and completely innovative colorants.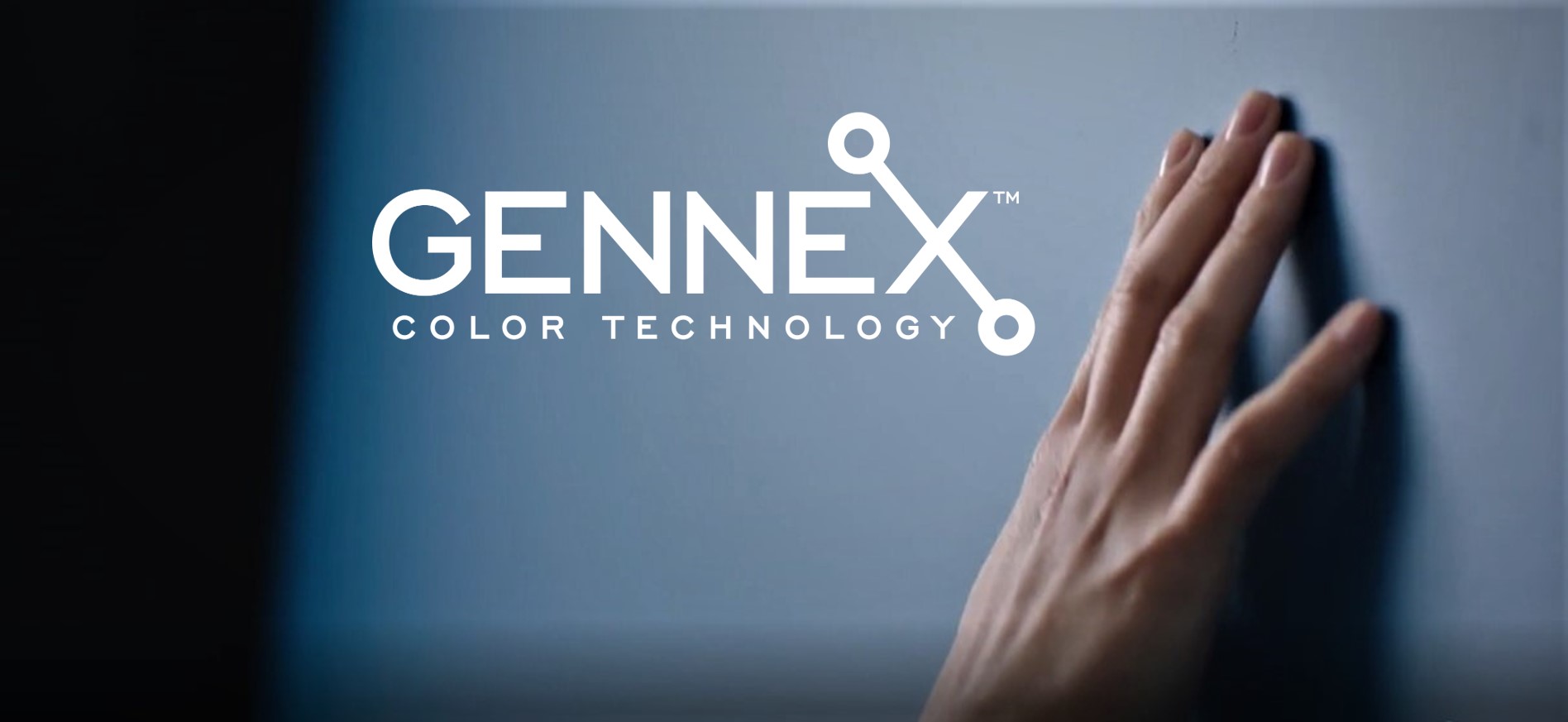 As a result, we have developed the patented GENNEX® COLOR TECHNOLOGY, which is responsible for the unique colors and unprecedented durability of our paints.
Thanks to our own production of two basic components - colorants and resins, you get original paint recipes in beautiful colors that cannot be copied by other manufacturers. Colors protected by a hologram "NOT TO COPY".

WE NEVER "CUT CORNERS"...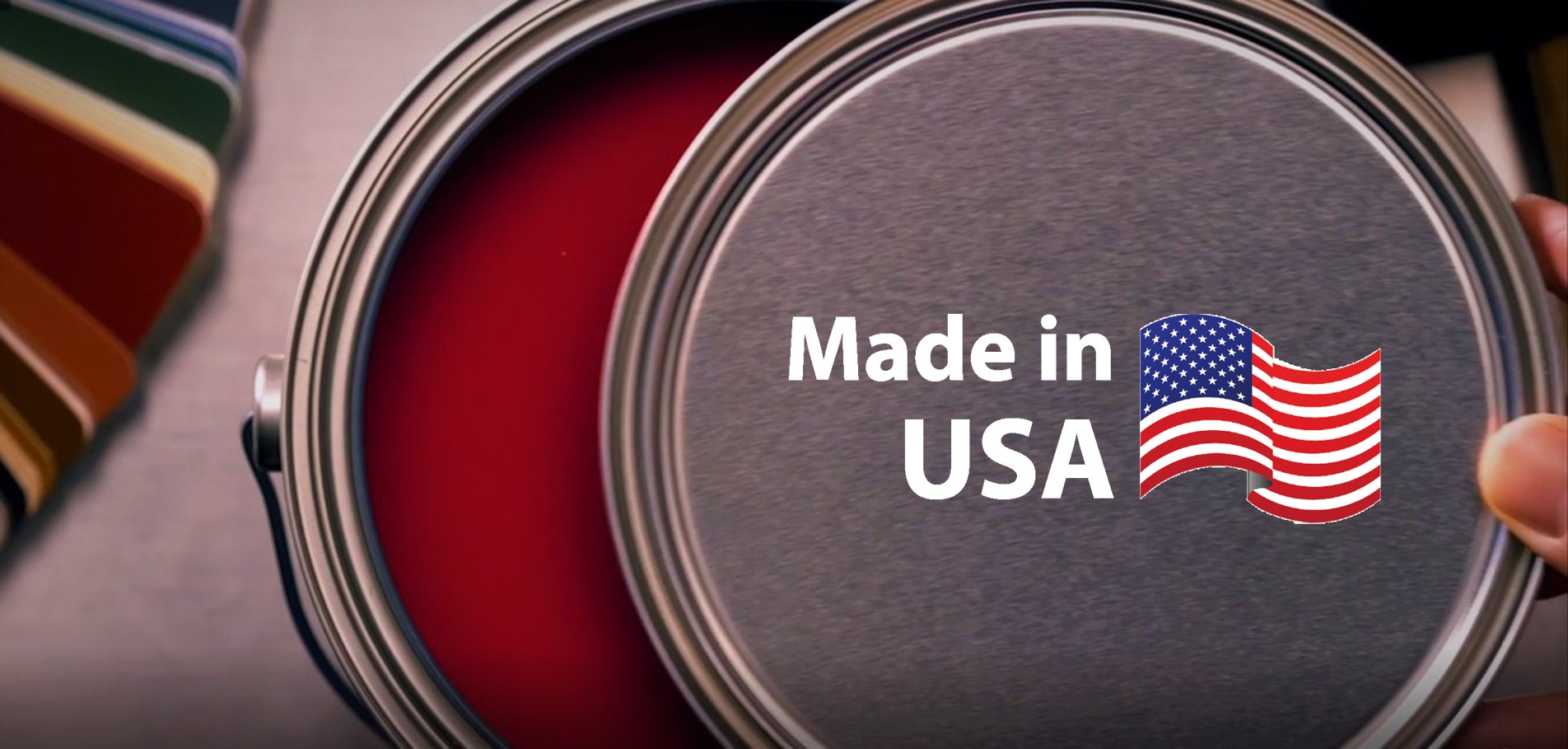 Did you know that some paint ingredients can negatively affect the color you choose?
We eliminated them from our recipes long time ago.
Most manufacturers use universal colorants available on the market. However, their use requires the introduction of a number of unfavorable chemicals for easier combination with paints.
By producing GENNEX® colorants specially formulated to be used only with our paints, we were able to rule out any chemicals that weaken the paint layer.

In addition, the GENNEX® system is based on the "ZERO VOC"* technology, thanks to which our recipes are more perfect and incomparably stronger.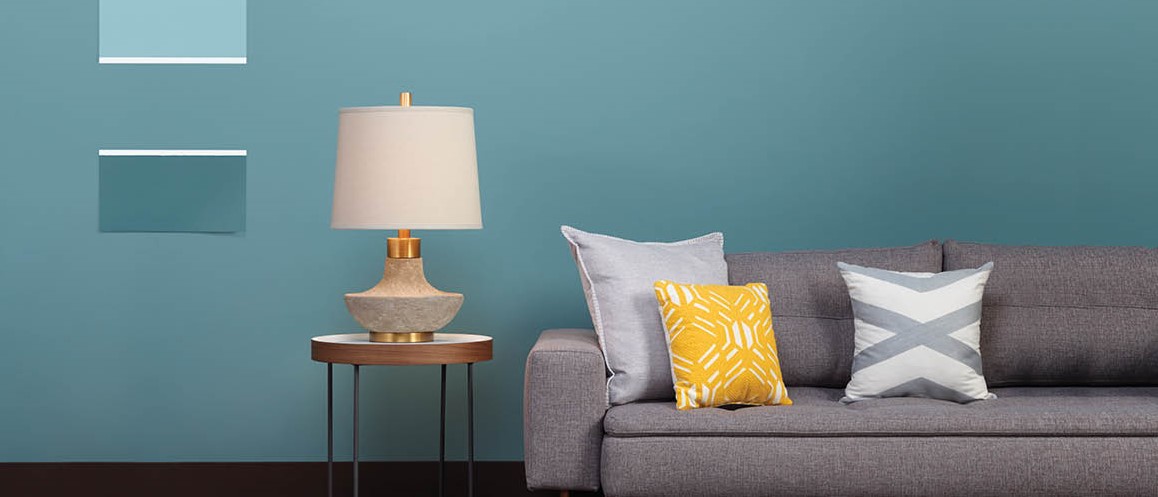 A REAL, one such COLOR
Waterborne GENNEX® "ZERO VOC"* colorants provide our paints with vivid colors of unprecedented depth, unchanged for many years.
Color consistency is the perfect combination of the technologies used in our paints and colorants. That is why it is impossible to copy the quality of the legendary Benjamin Moore brand.
So if you've spent days, weeks or even months choosing a Benjamin Moore color, it's critical to buy it from an authorized Benjamin Moore dealer, so what you see—and love—in the Benjamin Moore store, is what you get at home.


ULTRA durable. You change when you want, not when you have to ...
Benjamin Moore paint engineered with Gennex Color Technology resists color fading indoors–and stands up to harsh weather conditions outdoors. This means the Benjamin Moore color you love stays truer over time, so you only repaint when you want to, not out of necessity.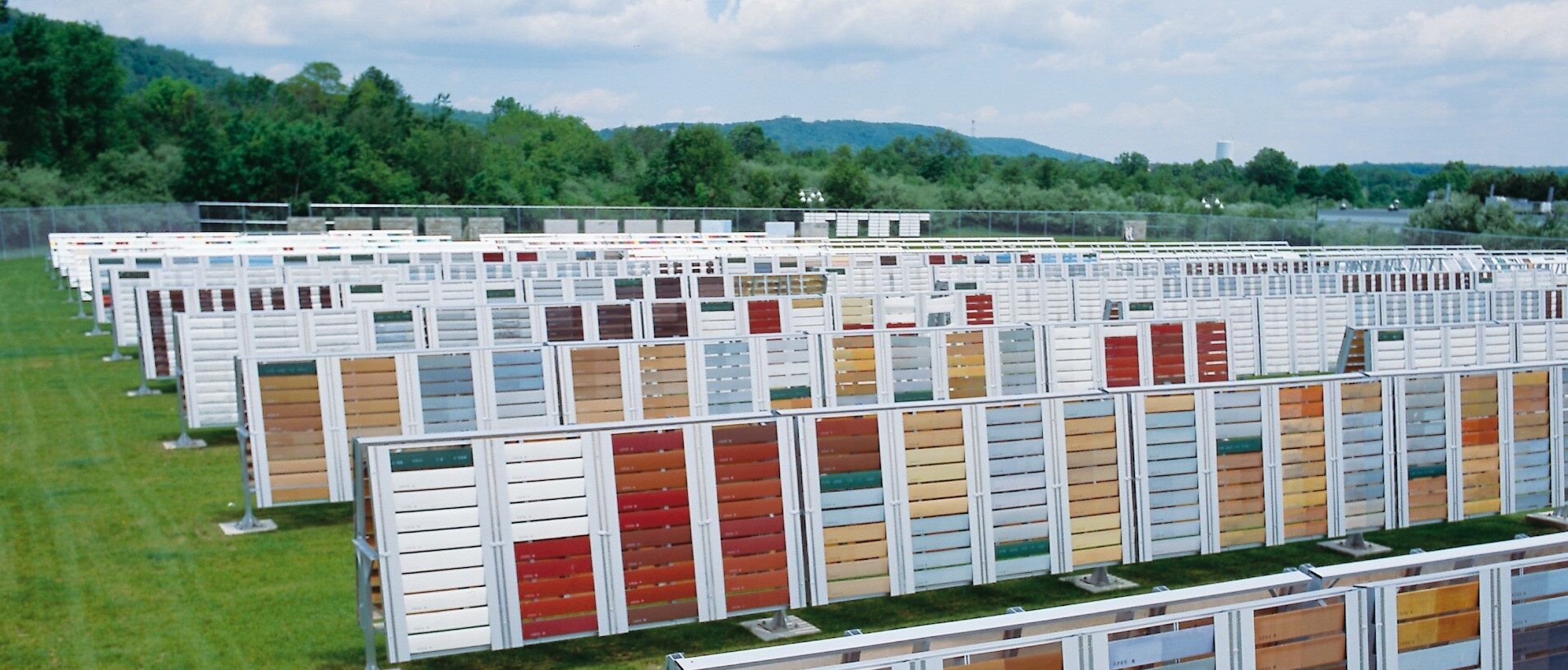 And while other manufacturers' paints may be less durable with darker colors, thanks to Gennex, you get both premium color and proven longevity across the entire color spectrum.
The shades you choose remain unchanged over time, and the painted walls ensure full comfort of using them over time. You only make the decision to repaint because you want it, e.g. because of new trends and not because of technical necessity.

Environmentally Responsible
When we launched Gennex in 2006, we were the first company in the U.S. to introduce a zero-VOC (Volatile Organic Compounds) waterborne tinting system.
The innovation of Gennex enables our zero-VOC* paints to remain zero-VOC even after being tinted with Gennex colorants, an impossibility with generic, all-purpose colorant.
The Benjamin Moore's Green Promise® label confirms special care for the natural environment and the safety of users.

Benjamin Moore paints tinted in Gennex Platform system meet or exceed the most stringent environmental standards.
With over 3,500 colors, you can pick the exact color you need, and know you've been environmentally responsible with each and every one of them.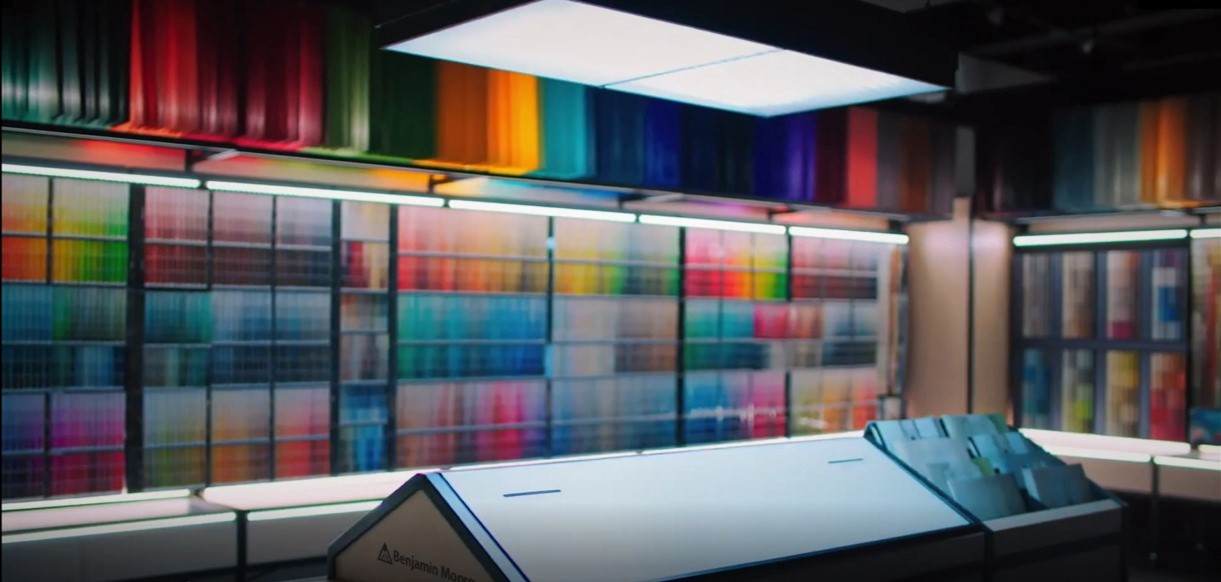 Designers trust GENNEX® COLOR TECHNOLOGY
Achieving color accuracy and repeatability of shades are key elements for interior designers. Thanks to the GENNEX® technology, designers can fully focus on their projects, we will take care of the rest.
* ZERO VOC - despite the use of the latest technologies in the production process, it is impossible to obtain a paint completely free from volatile organic compounds, i.e. with" absolute ZERO VOC ". Our paints contain trace amounts of volatile organic compounds, but their negligible content minimizes negative impact on the natural environment and the human environment. American legislation and US industry guidance including EPA Method 24 allow for products containing less than 1g/l VOC to use the designation "zero VOC". It allows to distinguish a product with such a low VOC content from typical paints containing at least a few grams of VOC per 1 liter.
In compliance to the Federal Trade Commission no VOCs are added to paint during the production process. Due to our innovative GENNEX Platform tinting system, which is based on "ZERO VOC" colorants, all of our tinted paints fall within the same "ZERO VOC" classification.